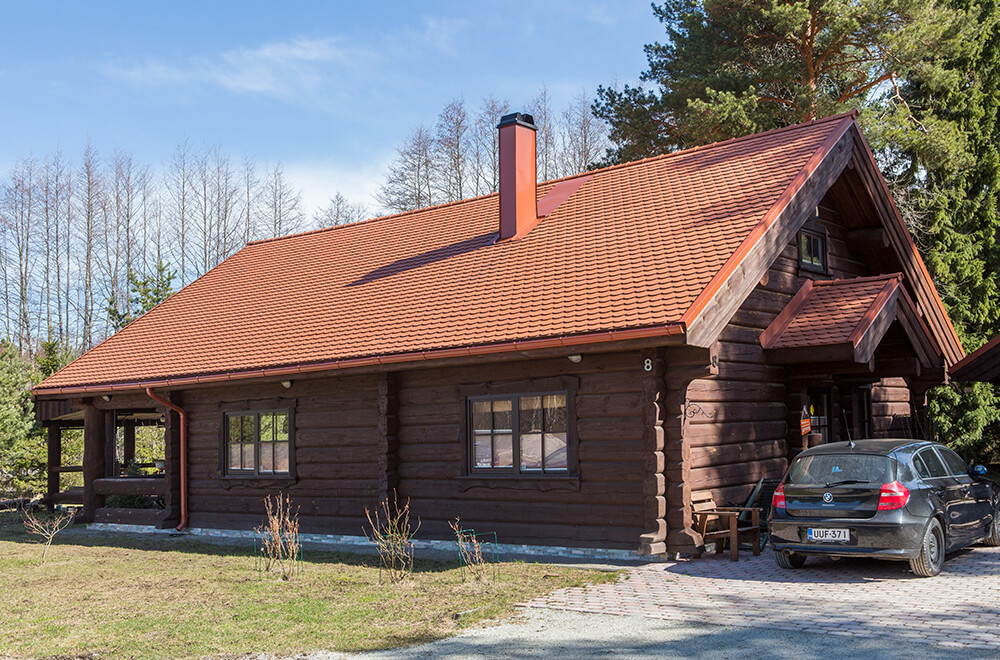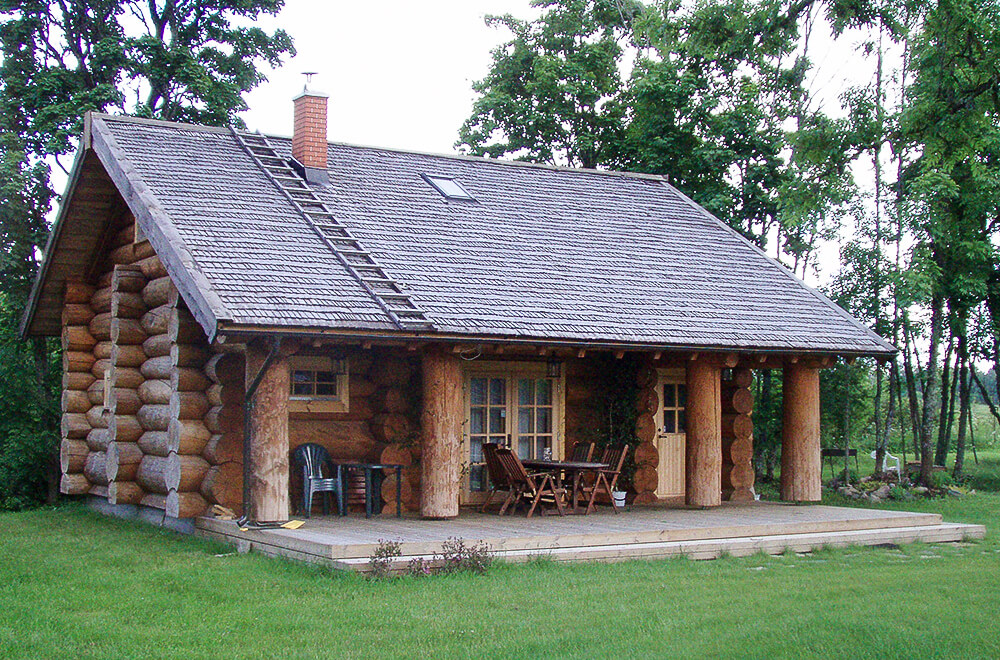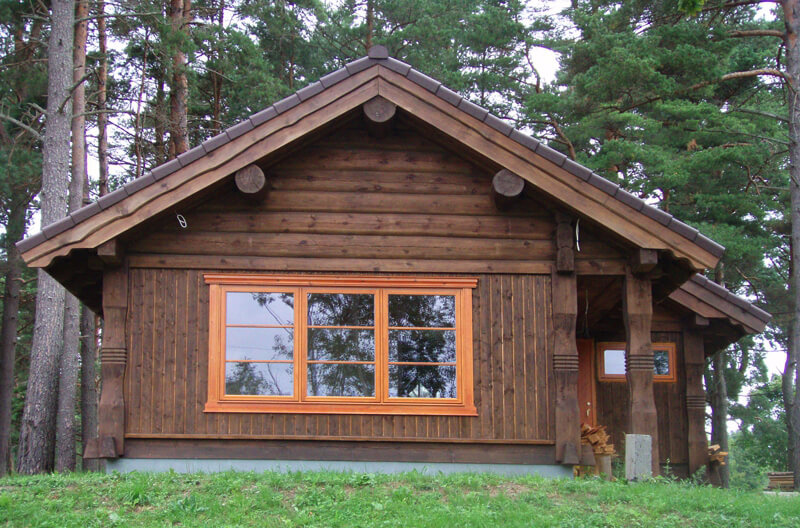 The aim of our activity is to promote the Nordic traditional way of living that provides joy of life to all. We want to bring people closer to nature and build them homes that would create a healthy living environment.
Appreciation of handicraft
In our production, we use the minimum amount of machine work and focus on creative and highly appreciated handicrafts. Each handcrafted log home is unique and archaic. The naturalness and beauty of the wood are preserved.
We think it is important to place emphasis on high quality and on being a reliable partner.
We consider it important to comply with our agreements and meet the deadlines.
Having control over the entire production cycle from its beginning—from the cutting of logs in a forest to the log house's finishing—we are able to offer the best price-quality ratio. Thanks to well functioning cooperation with our partners we are able to fulfil all the wishes of our customers.
RP-Chalets is a trademark owned by Ramatel Puit OÜ. We have been active for more than 20 years. The majority of our products are sold in Norwegian, Swedish and Baltic markets. Our product range includes recreational and tourist cottages, houses and summer homes. We also offer small-size wooden products, such as saunas, terraces, garages, barbecue corners, and garden furniture.
Contact us and we'll help you find the best solution for your needs!