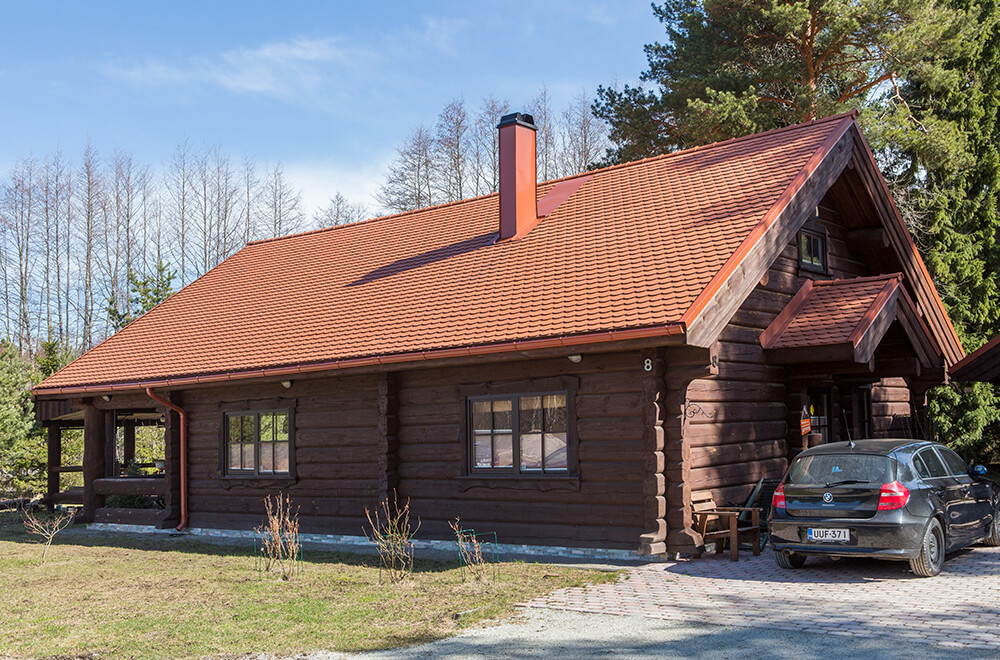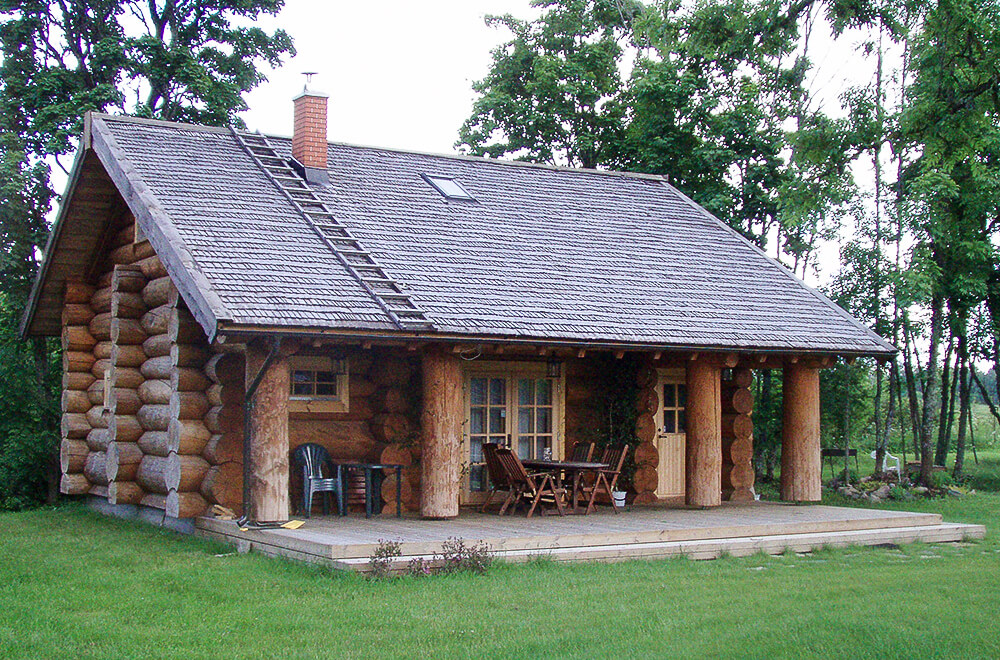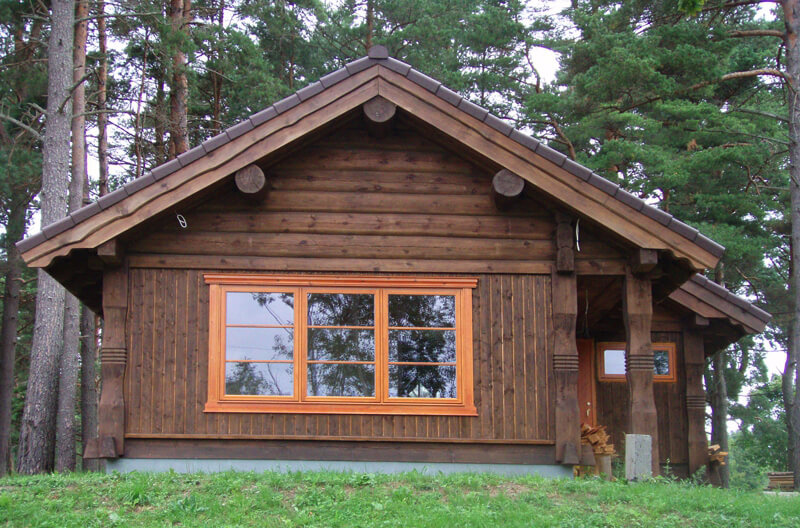 Order an exclusive summer cottage made from EXTREMELY THICK handcrafted logs!
Possible to order a sauna, a summer cottage or a small home made from extremely thick round logs. The diameter of each log starting from the narrower end is 400mm to 700mm.
Optional transport to plot, assembling by crane and construction of the roof.
Call +372 558 8855 and ask for additional information!